We enable agents to "speak" using pre-recorded audio, allowing them to replicate your best agent on their best day, on every call.
We create rich, labeled datasets with audio samples and metadata such as call context, outcome, customer demeanor, accent, age and gender.
We make it easy for customers to provide sensitive information (credit cards, account numbers, email addresses, etc.) without the agent ever seeing or hearing it.
Review the data created during the customers conversation. This application allows to quickly accept, reject, modify, annotate and append the data of each customer spoken.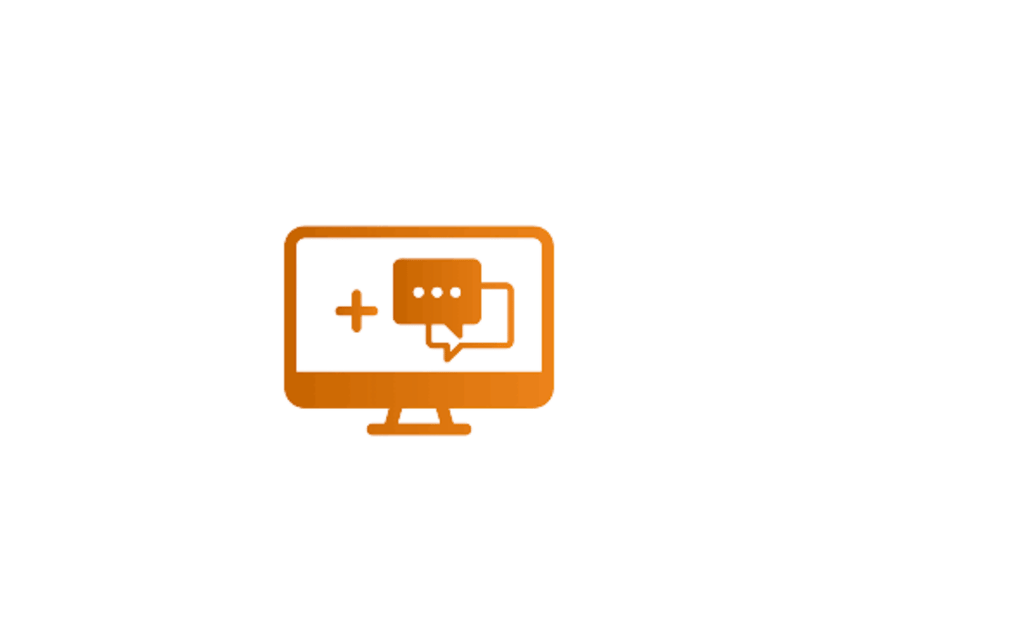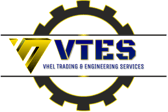 Copyright © 2021. All rights reserved. DevSpace PH Privacy Policy