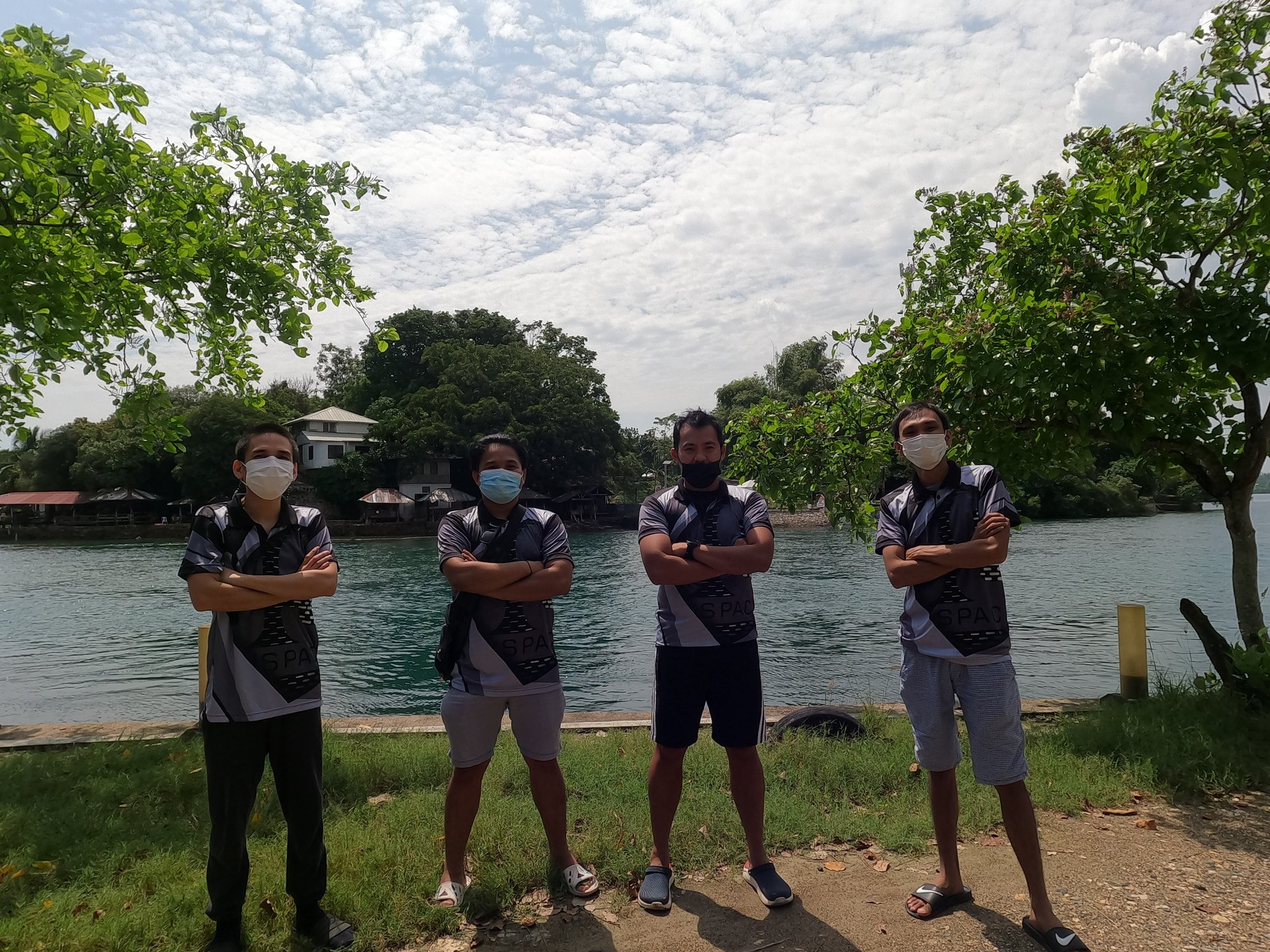 DevSpace PH is an IT Solutions and Services company with an active team operating in the Philippines.
We aim the best to provide business solutions and services catered to the needs of global companies.
We help companies maintain their standards by providing creative, innovative, and effective services from our highly skilled team. We'll assure them that they will get the excellent service that will guide their business's IT transformation journey.
DevSpace PH is an Information Technology Solutions and Services Company that provides creative, innovative, effective and the highest quality solutions by applying the best practices from our team, not only to guarantee our customer's success, but also to establish DevSpacePH as their trusted partner of choice.
(1) To be one of the most reliable well-established IT solution service partners. Constant focus on transforming ideas into reality is our key to success.
(2) To be the most trusted IT solution provider by its customers for excellent service and great customer collaboration to deliver innovative and value-driven services.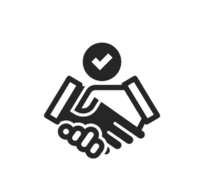 CONTINUOUS IMPROVEMENT
We strive for excellence in our services, people and actions. Commitment to excellence is a principle - not just a strategy tool.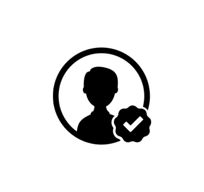 BEST FOOT FORWARD
committed to delivering outstanding outcomes. Every touchpoint and interaction could be an opportunity to delight customers.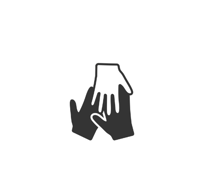 TEAMWORK
We are a team united in purpose. We support each other across business groups and functions, collaborate to solve problems, and lead with honesty and respect. Respecting diversity and making them our strengths.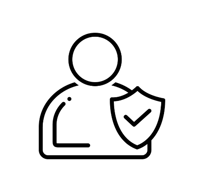 INTEGRITY
Integrity creates trust. As an organization, collectively, it's our most valuable asset. We treat clients and colleagues honestly and openly while respecting their confidentiality.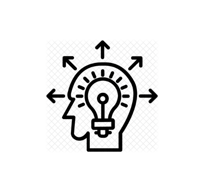 Changes call for innovation, and innovation leads to progress. We step away from Mediocrity. Big innovation comes from small steps, and we always want to be walking forward. Innovation motivates action: to take risks, encourage curiosity and new ideas, learn from mistakes, and constantly strive to exceed expectations.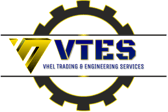 Copyright © 2021. All rights reserved. DevSpace PH Privacy Policy